Personal Injury Attorney in Kent, Washington
At Armstrong Law Offices we do not represent insurance companies. We represent individuals. We represent you against the insurance companies.
If you have been injured because someone else failed in his or her duty of care, you can rely on us to gather the evidence needed to show liability.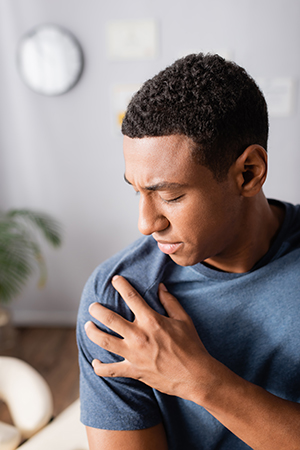 We interview witnesses to get a full picture of what happened. We make sure that the medical evidence is complete so that all expenses, including potential future medical, surgical, rehabilitation, and attendant care expenses are considered.
We investigate all sources of insurance coverage including med-pay, uninsured motorist, umbrella or excess policies, and collisions. We take these steps to ensure no stone is left unturned in our representation of you.
When the time comes, we will negotiate a settlement that compensates you and your family for the consequences of the negligence, or else we take the case to trial to tell the jury your story.
In the end, you will be made whole as a result of our due diligence in making sure we have all available information regarding your claim.